Sweet Paul Magazine– Though this magazine and blog have been around for a while, I found the last few issues particularly inspiring.
Ikea Alina Bedspread – I was resistant to this one.  I had selected some bedding from Restoration Hardware or West Elm for our new bedroom.  My husband liked the weight and the price of this one.  My biggest pet peeve about bedding is that king sized duvets rarely fit modern king mattresses with all their added depth.  This one fits perfectly even though it is listed as a queen/king (which is normally a really bad thing).
Land's End Sweaters – I have long had a preference for J Crew, but I find these sweaters, especially the cardigans, of as good or better quality.  Best news; you can always find a few colors on great sale.
While you are on their website, look around.  There are some other gems.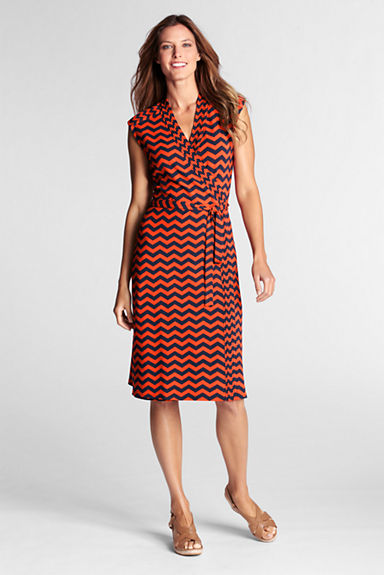 I haven't tried their pants.  I am very leery that they might turn into mom jeans.  They are really trying to hip up their styling, they aren't quite there yet, but I am the huge fan of their basics to work in with more stylish pieces.
This recipe.  I am constantly looking for great meatless entrees.  We are far from vegetarian, but there are some weeks where I lose the meat and potatoes battle.  Recipes like this one are my savior.